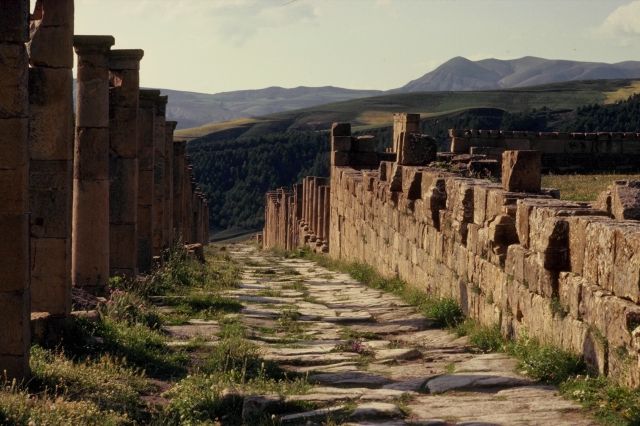 ---
---
(old site)
College
"..s located 17 km outside Mutare, Zimbabwe's third largest city. It is a private, Pan-African and United Methodist-Related institution. Africa University is a private institution related to the United Methodist Church worldwide.
Its guiding vision, campus community, management/leadership and mission are international in character. Twenty-two (22) African countries are represented amongst the amongst the University's current enrolment...
Miscellaneous
Zimbabwe From Wikipedia, the free encyclopedia
"..officially the Republic of Zimbabwe and formerly Southern Rhodesia, the Republic of Rhodesia, and Zimbabwe Rhodesia) is a landlocked country located in the southern part of the continent of Africa, ..
Thank you for visiting GoodnewsEverybody! Please feel free to e-mail me (Sal) at info@goodnewseverybody.com on any comments, suggestions (e.g. any new websites),complaints, or anytype of feedback to improve this website.



seekfind.org


*"...Seek and You'll Find..."- Matthew 7:7
---
Return to GoodnewsEverybody: African Homepage